Mindfulness-Based Cognitive Therapy
What is Mindfulness-Based Cognitive Therapy?
MBCT is based on the Mindfulness-Based Stress Reduction (MBSR) eight-week program, developed by Jon Kabat-Zinn. Research shows that MBSR is effective for individuals with chronic pain, hypertension, heart disease, cancer, and gastrointestinal disorders, as well as for psychological problems such as anxiety and panic. MBCT is what Don Burroughs calls traditional Cognitive-Behavior Therapy with an Eastern twist. It not only helps with the content of your thinking but the process as well.
It's time to take control of your future!
Seeking help is the first step towards a healthier, more balanced life. Core Counseling & Coaching provides a confidential setting where you can express yourself freely. Learn more about how you can use mindfulness-based cognitive therapy to enrich your life.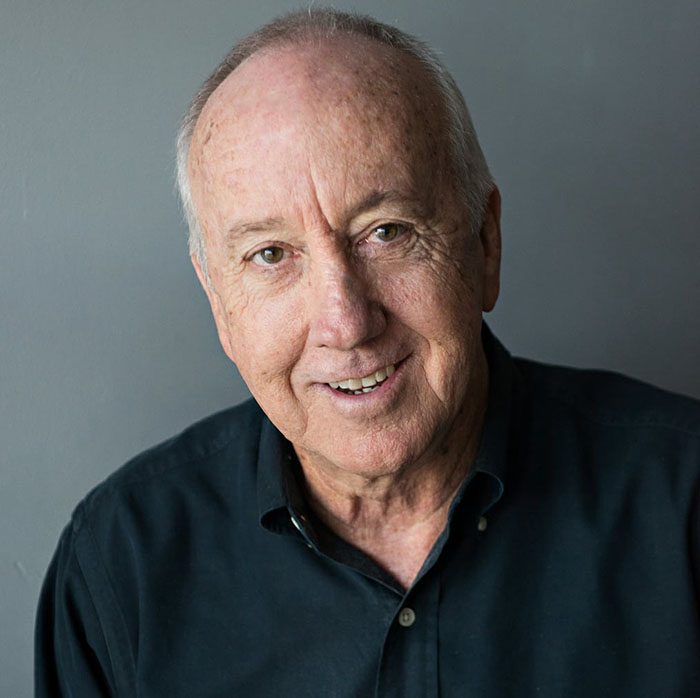 Don Burroughs
MA, LPC
Masters in Professional Counseling
Licensed Professional Counselor
Don understands that when the mind is stressed; so is the spirit and body. He can help you implement healthy strategies for improving your overall wellbeing. This multi-dimensional approach is ideal for individuals are looking for mental, emotional, and/or spiritual solutions.
He has taught, led, and facilitated small groups for 30 years. He has motivated and inspired individuals and groups, from 10 to 4000, literally all over the world. He has spoken at retreats, conferences, and workshops.
Don's clients include adolescents and adults. He is an excellent teacher and communicator. He has an amazing ability to grasp complicated issues, and can communicate them in a simple and effective manner.