Enhancing your life—personally and professionally
"The mind does well what the mind does often"
Life comes at us fast and furious these days. A friend described it as "trying to drink from a fire hydrant!" Often we end up reacting to others and circumstances rather than responding effectively with sensitivity and grace. Learn to quiet your mind so that you respond to people and situations with amazing appropriateness; enhancing both your personal and professional life.
Mindfulness Training Can Work for You – Learn:
New thought patterns— "observe, describe, then engage"
To develop a "Teflon" mind vs. a "Velcro" mind
To process pressure, expectations, and anxieties—both internal and external
To see yourself, loved ones and business opportunities with a new and uncluttered perspective
To control your emotions rather than your emotions controlling you
Daily practices that will retrain your mind to process information effectively "in the moment"
Practical exercises that will break habitual reactions and enhance effective responses
To defeat the "tyranny of the urgent"
To break the shackles of "multi-tasking" and to feel good about doing "one thing at a time"
Don Burroughs, MA, LPC, has been leading mindfulness meditation groups and helping individuals for several years in various settings—business, church, mental health, social, marital. Over the last 30 years he has helped individuals, groups, and organizations go from surviving to thriving. Learn how you can reach your full potential personally and professionally.
If you feel like you've reached an impasse in your life and are unable to carry the burden alone, you've come to the right place.
Seeking help is the first step towards a healthier, more balanced life. Core Counseling and Coaching provides a confidential setting where you can express yourself freely. Please contact us to learn more about how we can help you achieve peace and feel more confident in your life's direction.
For Mindfulness Training Marietta GA Calls on Don Burroughs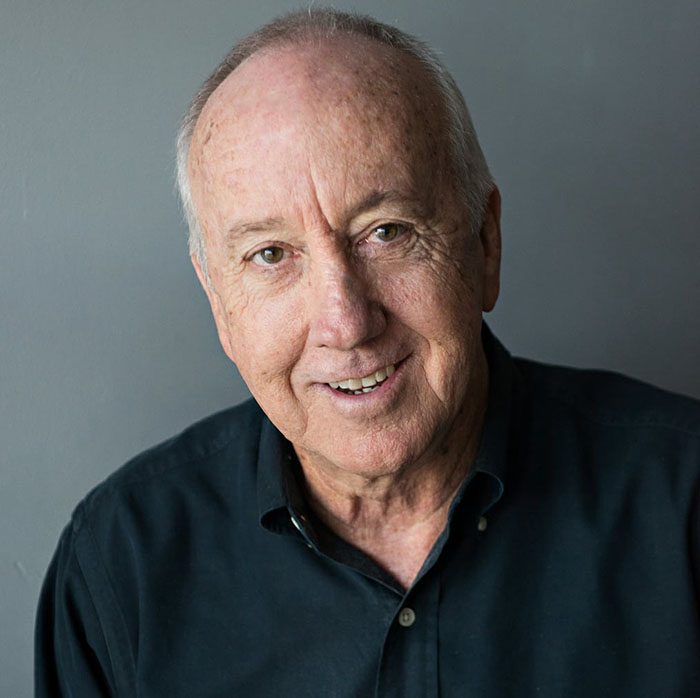 Don Burroughs
MA, LPC
Masters in Professional Counseling
Licensed Professional Counselor
Don understands that when the mind is stressed; so is the spirit and body. He can help you implement healthy strategies for improving your overall wellbeing. This multi-dimensional approach is ideal for individuals are looking for mental, emotional, and/or spiritual solutions.
He has taught, led, and facilitated small groups for 30 years. He has motivated and inspired individuals and groups, from 10 to 4000, literally all over the world. He has spoken at retreats, conferences, and workshops.
Don's clients include adolescents and adults. He is an excellent teacher and communicator. He has an amazing ability to grasp complicated issues, and can communicate them in a simple and effective manner.