Request More Details
Leave your contact information and we'll get back to you.
Core Counseling & Coaching: Now with 2 Locations
Athens
1751 South Lumpkin Street
Athens, Georgia 30600
Athens
1751 S Lumpkin St
Athens, Georgia 30606
Marietta
850 Kennesaw Avenue NW
Suite 1
Marietta, Georgia 30060
Marietta
850 Kennesaw Avenue NW #1
Marietta, Georgia 30060
How much do your services cost?
Call us today for a free 10 minute consult. We'll discuss your individual needs, pricing and how to get started.
What is your fax number?
You can fax documents to me at 877-888-0191.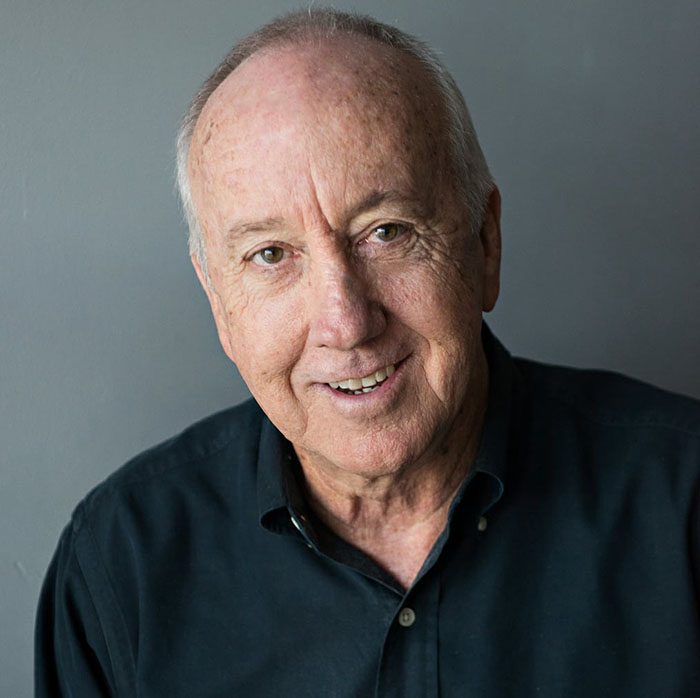 Don Burroughs
MA, LPC
Masters in Professional Counseling
Licensed Professional Counselor
Don understands that when the mind is stressed; so is the spirit and body. He can help you implement healthy strategies for improving your overall wellbeing. This multi-dimensional approach is ideal for individuals are looking for mental, emotional, and/or spiritual solutions.
He has taught, led, and facilitated small groups for 30 years. He has motivated and inspired individuals and groups, from 10 to 4000, literally all over the world. He has spoken at retreats, conferences, and workshops.
Don's clients include adolescents and adults. He is an excellent teacher and communicator. He has an amazing ability to grasp complicated issues, and can communicate them in a simple and effective manner.